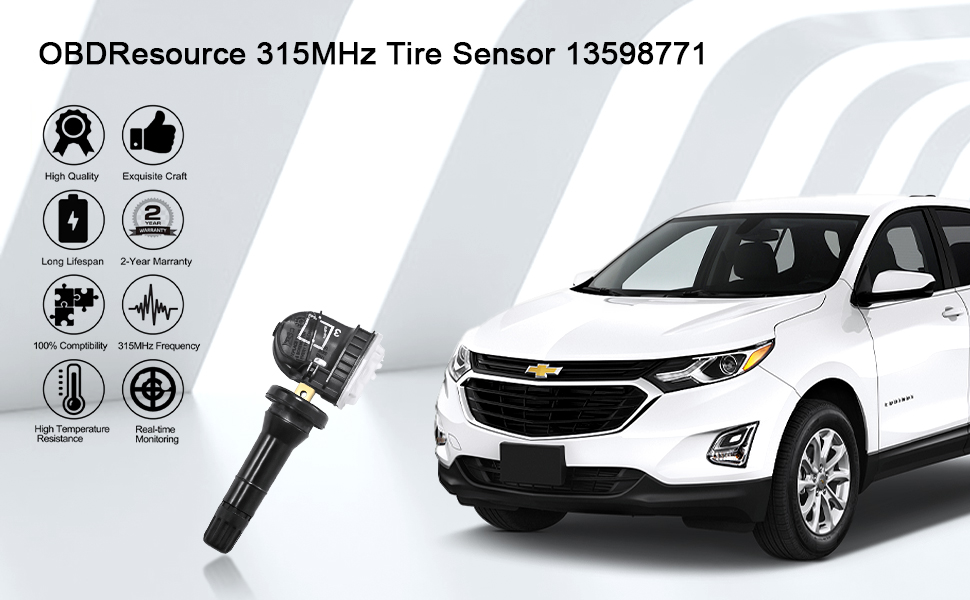 TPMS sensor are manufactured to meet expectations for fit, form and function, offering high quality and great value.

Providing a competitively priced, yet quality alternative to unbranded aftermarket components.

These TPMS 315HZ sensor had programmed and can be used directly after installation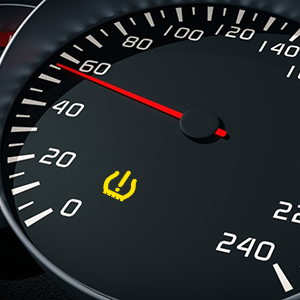 When we need to replace the TPMS sensor ?
It is time to replace TPMS sensors when a yellow TPMS symbol or position-specific is displayed on the dashboard instrument panel.