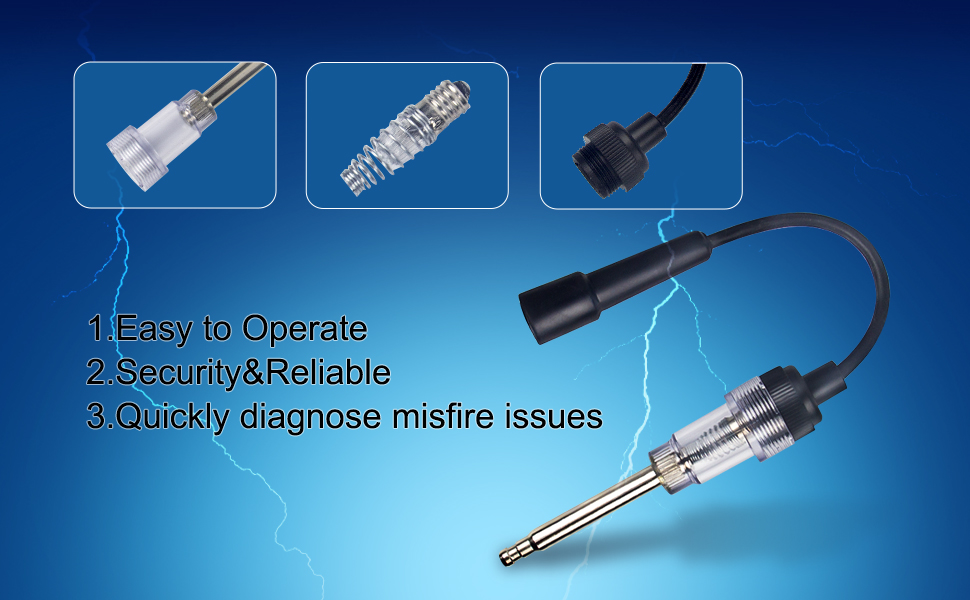 This tester can be used to troubleshoot all internal and external combustion engines found in cars, trucks, motorcycles, lawnmowers, chainsaws, trimmers, snow blowers, generators etc., making it a one-stop solution for all professional mechanic garage and auto shops.It is suitable for a broad range of household, industrial and commercial uses.
Premium materials are used to ensure maximum strength and longevity for this inline spark tester tool; Each engine spark tester automotive spark plug checker features a 3 inch (7.6cm) nickel plated shaft and a 7 inch (17.8cm) rubber straight boot and cable; Along with the 1 inch (2.5cm) light housing, this tool measures at a full 11.3 inches (28.8cm) long to check for spark in even the hard to reach areas.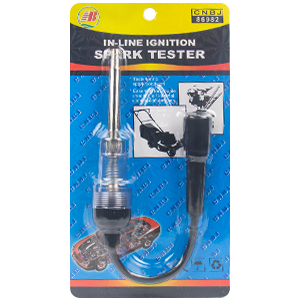 Spark Plug Engine Tester
Spark plug engine Tester is a must-have diagnostic tool for all engines with a spark plug. With the help of this tester, you will be able to detect ignition/engine outboard motor issues or a fault in the fuel delivery system more easily and smoothly. It consists of a protection shield which stops the user from worrying about loose wires and any electrical shocks. If your ignition wire is intact then the indicator lights up giving a positive indication.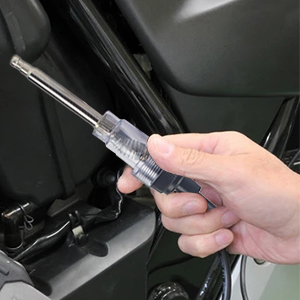 How to use the spark plug engine tester?
With engine off, remove rubber boot from spark plug, & Simply connect the tester between the spark plug and the plug wire, if ignition spark is being sent to the cylinder, light in tester glows & mirrors the spark.If checking a no start condition, have a friend crank the engine so you can watch for indications of a spark.